ITO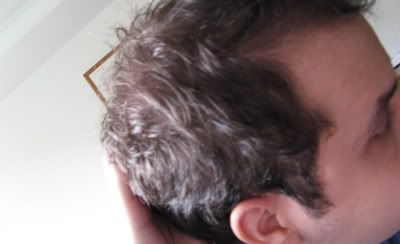 On Blogger since May 2006
Profile views - 4172
Blogs I follow
About me

Gender
MALE
Location

Caracas,

DC,

Venezuela

Introduction
Hombre gay en caracas haciendo su diario-novela-bitacora como práctica de drenaje social y sicologico.
Interests

Diseño, cine, música, fotografia, computadoras y gadgets, motion graphics, anime, manga.

Favorite Movies

The cat returns, Sleepy hollow, Lemony snicket's, Event horizont, Tim burton.

Favorite Music

Moenia, Miranda, Entre Rios, SOAD, L'arc-en-Ciel, The Cranberries, Placebo, The Beatles, The Beach Boys, BeeGees, The Pillows, Boa...